Delamar Greenwich Harbor was purchased in 1999 and underwent a gut renovation. Since its grand opening in 2002, the 82 room Delamar Greenwich Harbor has consistently been ranked as one of the best hotels in Connecticut and has achieved both national and international acclaim as being one of the countries preeminent boutique hotels. The property features meeting space, a full-service day spa, a gym, 500 feet of dock space, and the award-winning French Riviera inspired restaurant, l'escale.
Delamar Southport opened its doors in 2009 on the heels of the success of Delamar Greenwich Harbor. The 44-room boutique hotel has gained similar acclaim as it's sister property, being the preferred hotel in Fairfield Connecticut since it's open. The property features meeting space, a full-service day spa, a gym, six luxury rental apartments, and a New England farm-to-table restaurant, Artisan Restaurant, Tavern & Garden.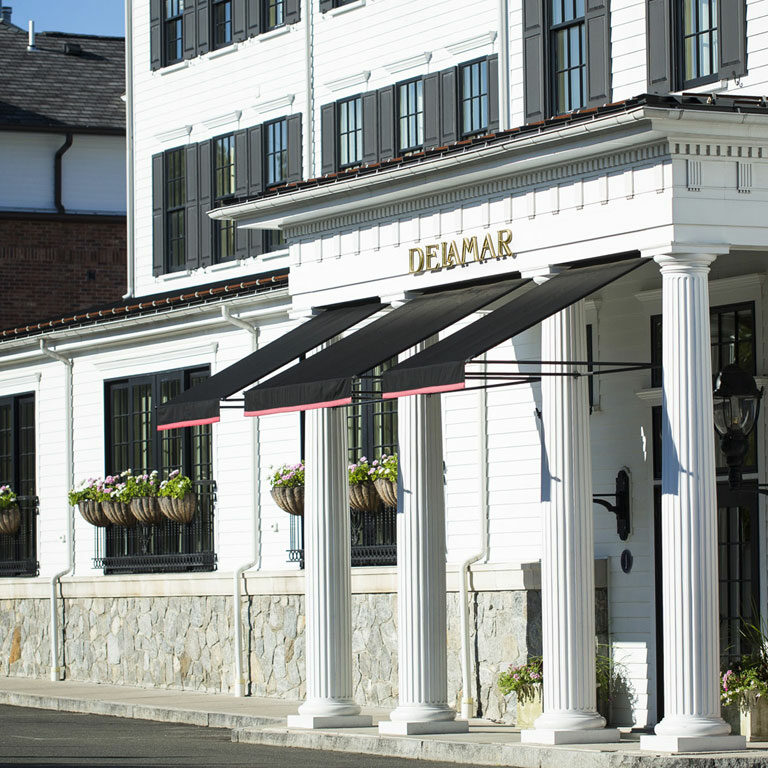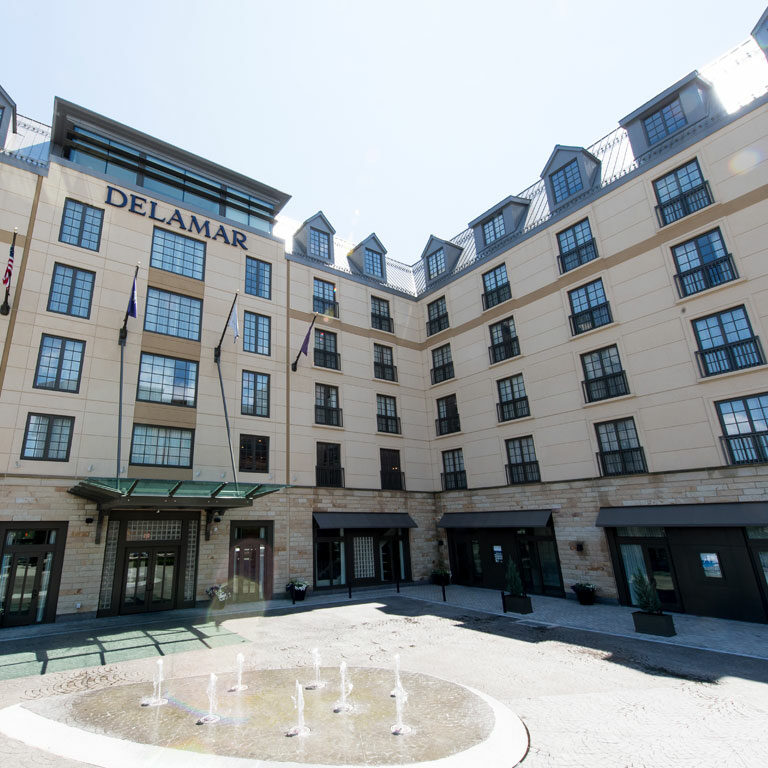 The Delamar West Hartford opened in the fall of 2017 as the first luxury boutique hotel in the Capital Region. A ground-up development, the property features 102 guest rooms and 12 luxury apartments, a 3,700sf ballroom and event lawn, multiple meeting rooms, a four-treatment room day spa, as well as another iteration of Artisan Restaurant, Tavern & Garden a New England farm-to-table restaurant, Artisan Restaurant, Tavern & Garden.
Freshly opened in 2021, the DELAMAR Traverse City brings the DELAMAR brand to the idyllic northern Michigan coast. Clearview renovated a tired Holiday Inn into an upscale boutique hotel, featuring the award winning fine dining Artisan restaurant, and reimagined fresh public spaces. Almost every room provides unencumbered views of the Grand Traverse Bay. The property offers indoor and outdoor swimming pools, sauna, beach access, and in season kayaks, boat rentals, sunset cruises, bike rentals. Room renovations will be completed by 2022, as well as the addition of a DELAMAR SPA.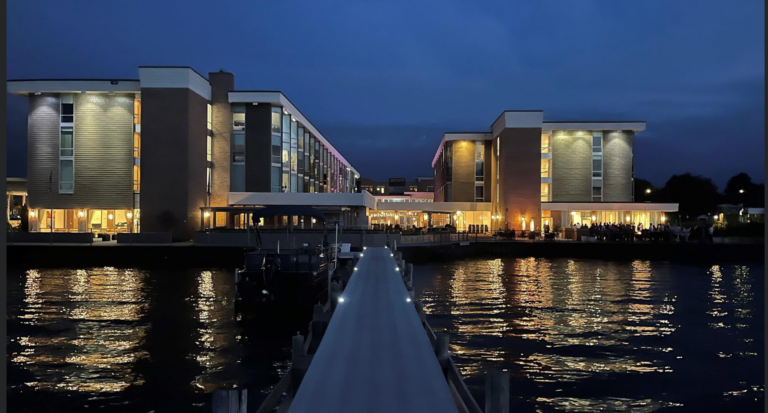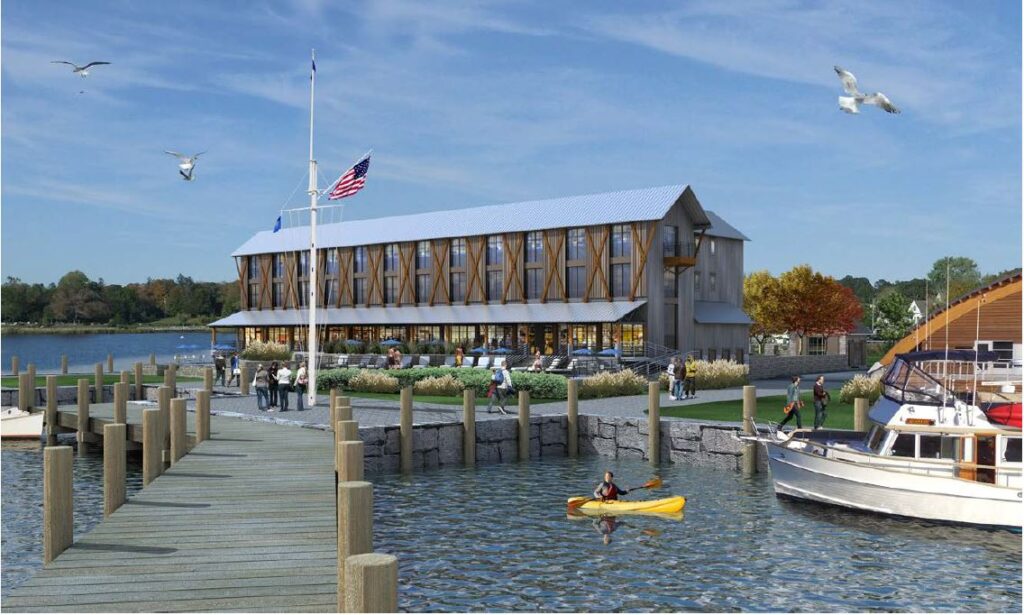 Delamar Mystic will feature 31 distinctive rooms and suites with floor-to-ceiling windows showcasing breathtaking views. A planned 2,600 square foot ballroom with a waterfront event lawn will serve as the perfect venue for hosting weddings, corporate events, private parties, and other celebrations. The hotel's on-site restaurant will seat up to 90 guests indoors and provide "Dock & Dine" capabilities, as well as chartered cruises on the Mystic River.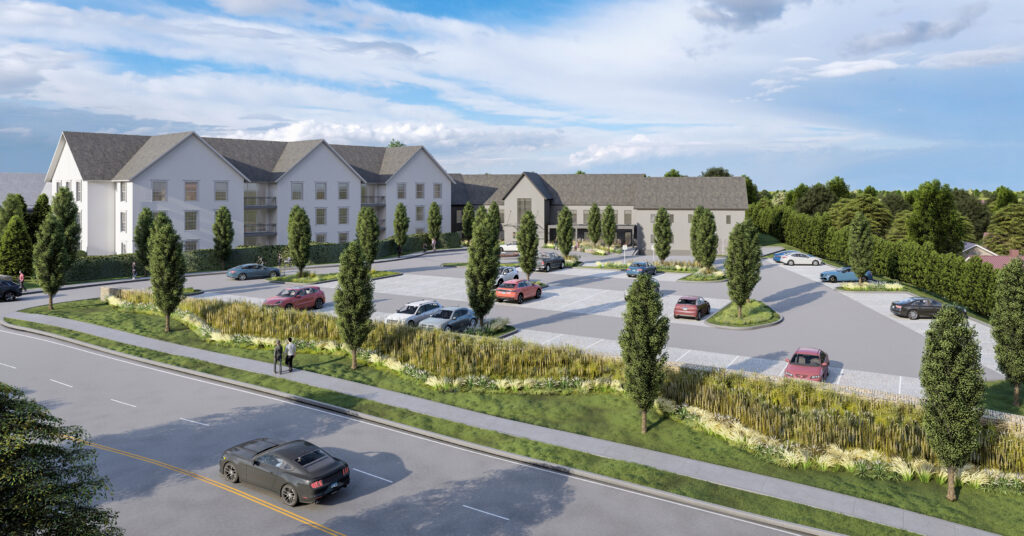 Delamar Westport will offer 86  luxurious guest rooms, a full-service restaurant and bar with outdoor dining and lounge space, meeting areas, private function spaces, a fitness facility, and an indoor pool with a retractable roof. The Delamar Westport is poised to become the preferred destination for travelers seeking a luxury boutique hotel experience in a stunning location.
Originally opened in 1969 and reimagined in 2015, The Four Columns Inn has been the touchpoint of southern Vermont's cultural, artistic and culinary scene. With 17 guest rooms and adjoining guest house, the Inn also features a day-spa and the New England farm-to-table restaurant, Artisan Restaurant, Tavern & Garden.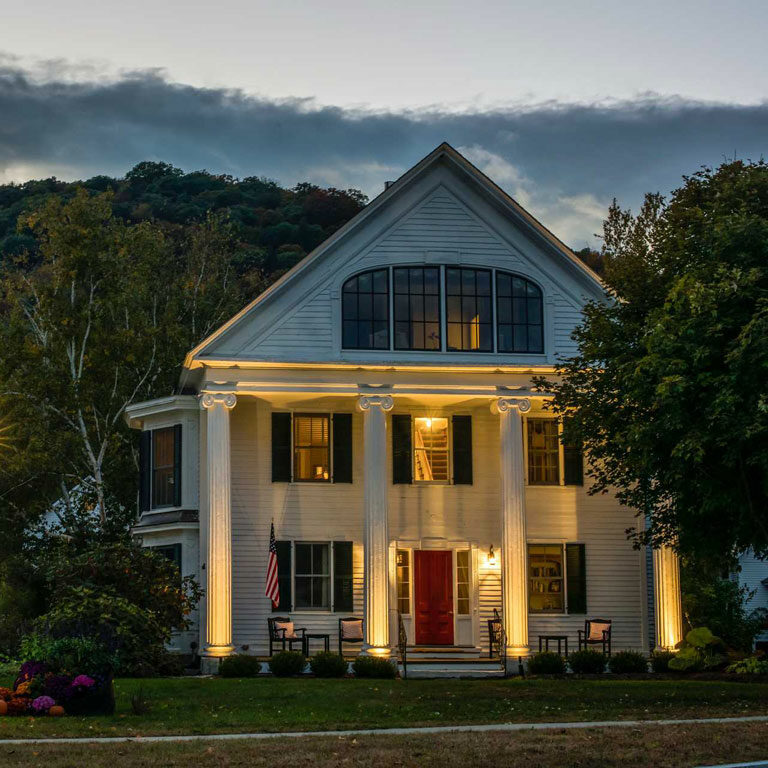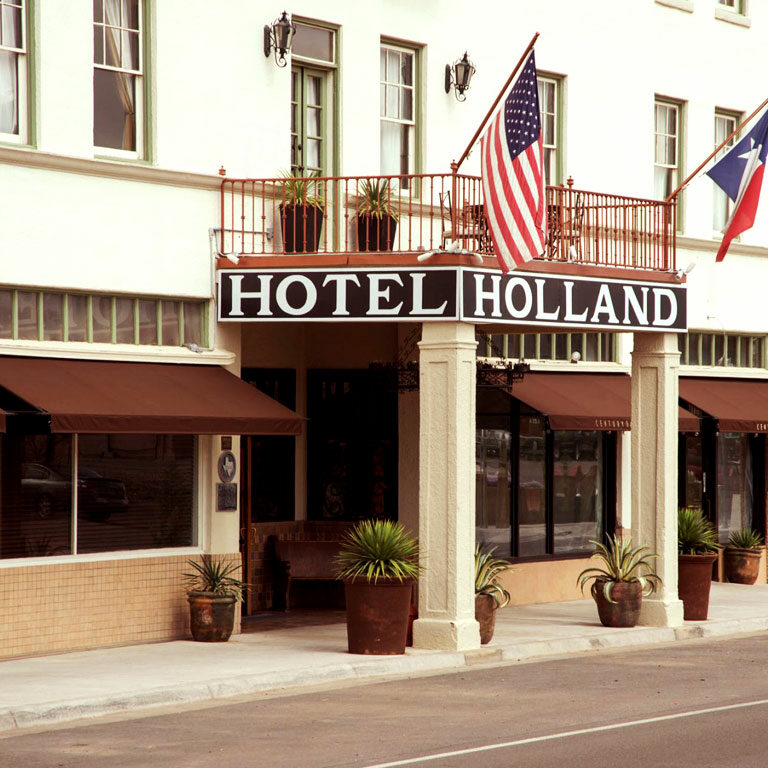 Built in 1928 by JR Holland, a local rancher, this architectural masterpiece was designed by acclaimed architect Henry Trost. In 2012, the Holland Hotel was acquired by Greenwich Hospitality who continues the process of the ongoing restoration, refurbishing many of the hotel's beautiful spaces as well as adding the Century Bar and Grill.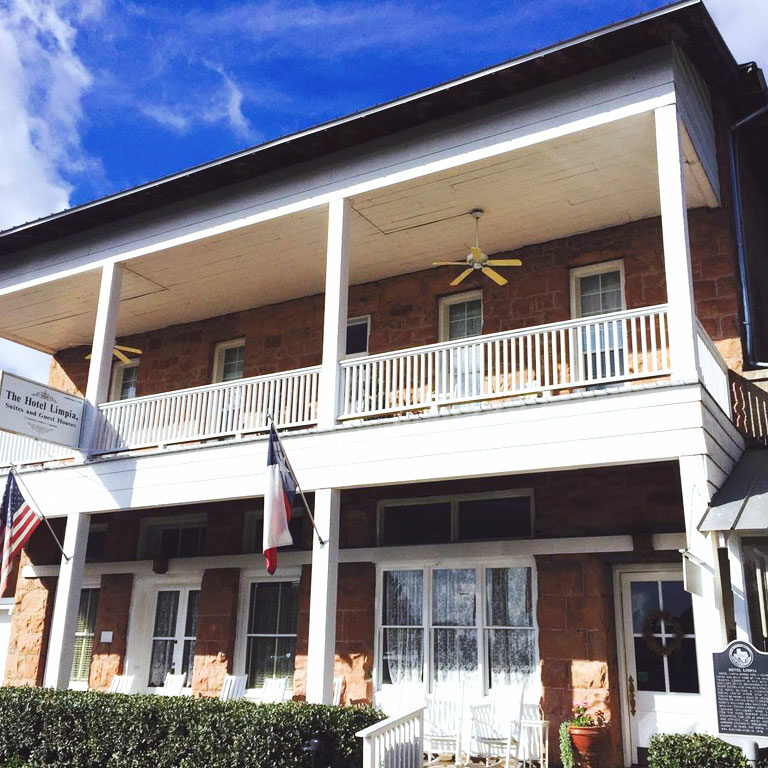 The Hotel Limpia, a historic, restored hotel built in 1912, is located in mile-high Fort Davis, nestled in the scenic Davis Mountains of Far West Texas. We currently have 31 newly decorated rooms including extra-large rooms and suites. The on-site restaurant, Blue Mountain Bistro, offers a variety of delicacies as well as local favorites.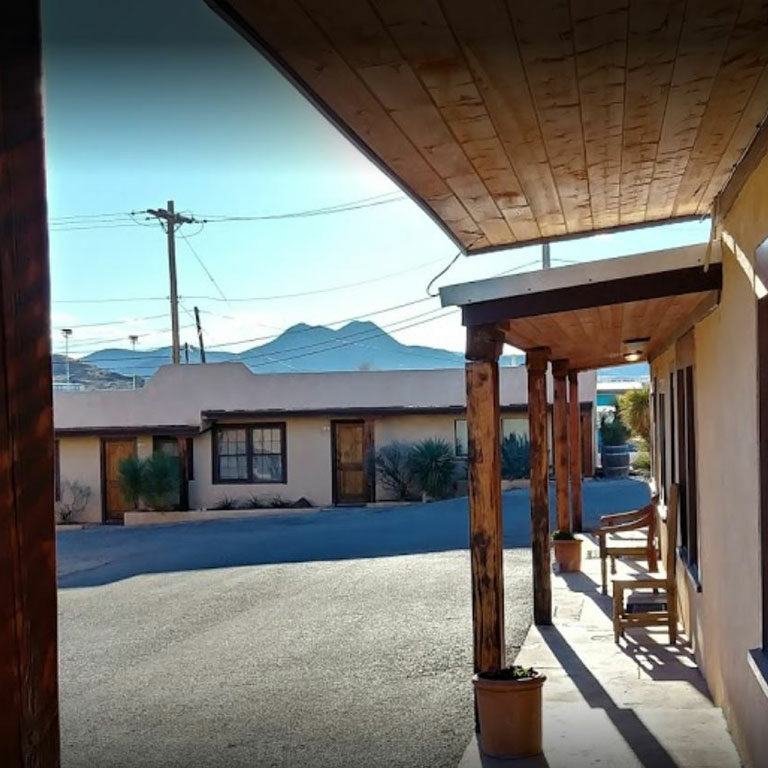 The sister property to the Holland Hotel, the Maverick Inn is an upscale roadside motel, offering individually decorated rooms with luxury amenities. The Maverick Inn embodies the true aesthetic and feel of Far West Texas and the Big Bend Region.
70 Seaview Avenue, also known as Seaview House, is a 100,000sf Class-A office building with a 57 slip marina located on the Stamford Waterfront. Acquired in 1996 by Clearview, the property has remained 100% leased to a AAA credit rated tenant since 1999.